Industrial revolution supported by government
Taxes steer. The tax system should make the waste of human work impossible. Unproductive companies should not be able to pay workers any more.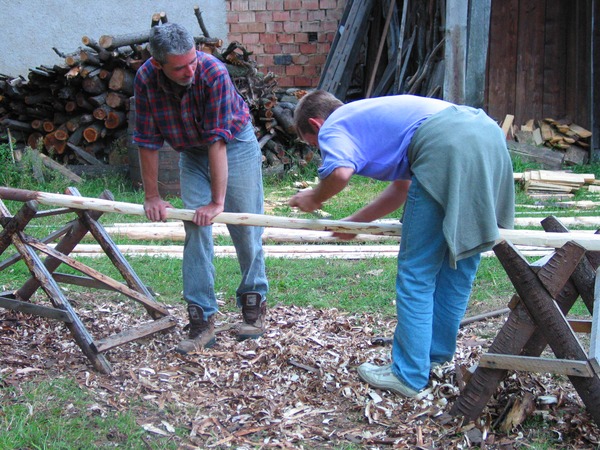 Did You watch or try Yourself traditional handwork? Compared to industrial priduction very much work. The workers produce much less. So what did the government to force a rational usage of workers? He invented a tax system to force companies for saving humans.

This system had been made more and more sharp. Saving humans as the top priority of the management.